Custom manufacturing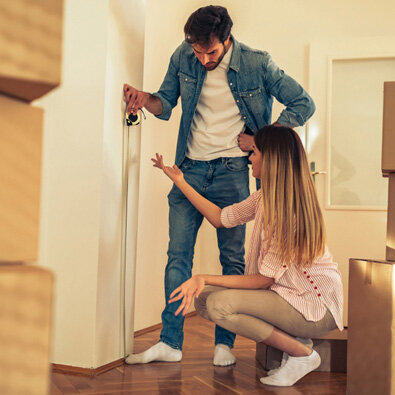 Didn't choose from our standard offer?
Do you need to adjust the dimension of the standard furniture according to your needs?
Do you want to implement your idea or an original concept of your architect or designer?
We will help you with the technical solution and choice of materials.
We will prepare qualified sources for manufacture according to your expectations.
We will provide you with an exact price calculation and delivery date.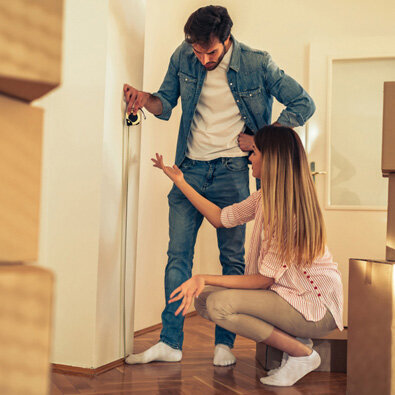 We will quickly manufacture and carefully pack the agreed custom model.
We will deliver and professionally assemble it.
We are present all over the Czech Republic.
Contact the vendor with your demand and order using the contact form:
Your name:

this information is mandatory
Company:
Municipality:

this information is mandatory
E-mail:

Incorrect email format
Phone:

incorrect phone number format
Request:

this information is mandatory
Attach a file:

The attached file is too large(one file up to 5 MB)
Selected dealer: No dealer selected
We only process your personal data in order to process your request. More detailed information about the processing of personal data, in particular your rights, can be found on the Privacy Policy page.